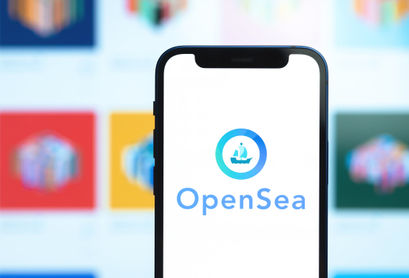 Breaking News: OpenSea Reports Major Customer Email Data Leak

Daniela Kirova
Last updated 5th Aug 2022
A staff member of Customer.io leaked a list of the emails of OpenSea users
Malicious entities could try to contact OpenSea users by email from OpenSea.net or OpenSea.org
The world's biggest and most influential NFT marketplace, OpenSea, warned users to watch out for phishing mails after its employees found a staff member of Customer.io had leaked a list containing the emails of OpenSea users, CoinDesk wrote.
Customer.io is a platform for managing email campaigns and newsletters.
Frequency of email data leaks is increasing
Customer Relationship Management (CRM) software and email newsletter management platforms seem to be a vulnerability for crypto companies. Such data leaks are occurring at an increasing and worrying frequency.
Hubspot was hacked
Hubspot was hacked back in March. This affected Circle, Swan Bitcoin, BlockFi, and NYDIG. The names, emails, and phone numbers of the users of these platforms were leaked to an external party.
OpenSea warned that malicious entities might try to get in touch with OpenSea users by email from domains such as OpenSea.net or OpenSea.org, which look similar to OpenSea.io, but are an entirely different platform.
On Twitter, OpenSea users are complaining about increasing spam texts, emails, and calls. One user complained:
My info was breached thanks to OpenSea and Customer.io, I was wondering why I had so many spammy texts, phone calls, and emails lately.
Daniela Kirova
Daniela is a writer at Bankless Times, covering the latest news on the cryptocurrency market and blockchain industry. She has over 15 years of experience as a writer, having ghostwritten for several online publications in the financial sector.