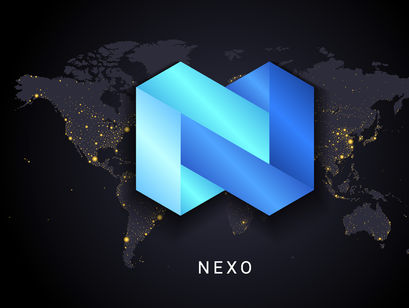 Nexo With Preliminary Plans to Acquire Vauld

Daniela Kirova
Last updated 5th Aug 2022
Nexo plans to acquire up to 100% of the troubled Singaporean lender
Vauld is exploring potential restructuring options to cope with financial challenges
Cryptocurrency lending platform Nexo and Vauld, a Singapore-based crypto lender, signed a term sheet. Potentially, Nexo will acquire Vauld in full, leading media sources reported on Tuesday.
Nexo, who are based in London, will commence due diligence. They intend to acquire up to 100% of the troubled Singaporean lender.
Nexo is the only taker
Yesterday, CoinDesk reported that Vauld had suspended all trading, withdrawals, and deposits on its platform to analyze its restructuring options. According to Nexo, no other companies are considering Vauld.
Nexo managing partner and cofounder Antoni Trenchev told The Block:
We have to see what exactly is on their books and it's going to take a little while. But since we have the exclusive exploratory period, we are the only ones looking at them right now.
Financial challenges
According to a blog post Vauld published on Monday, the lender is exploring potential restructuring options as a means of coping with the financial challenges it faces. They wrote:
The Vauld management wishes to inform that we are facing financial challenges despite our best efforts. In furtherance of this, we have engaged the services of Kroll Pte Limited as our financial advisor, as well as Cyril Amarchand Mangaldas and Rajah & Tann Singapore LLP as our legal advisors.
At the end of last month, it emerged that Nexo and banking giant Citigroup had begun cooperating in pursuit of consolidation of crypto lending platforms struggling after markets plummeted. Trenchev told CoinDesk at the time:
We have been approached by multiple Wall Street banks and decided to officially explore the opportunities for acquisition to help stabilize our nascent industry.
Daniela Kirova
Daniela is a writer at Bankless Times, covering the latest news on the cryptocurrency market and blockchain industry. She has over 15 years of experience as a writer, having ghostwritten for several online publications in the financial sector.