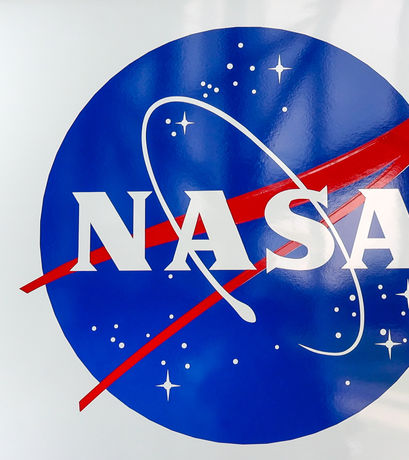 NASA Partners With Epic Games on Martian Project
Martian Metaverse to help in training exercises
Challenge garners attention from groups interested in contributing
US space agency NASA, together with Epic Games, the company behind Fortnite, has posted a challenge for developers to help create a Martian metaverse experience.
The space agency has recently posted a challenge in Herox, a crowdsourcing problem-solving platform, to attract developers to help build a Martian metaverse environment to aid in training purposes.
The challenge calls for developers to aid the institution in building "Virtual Reality (XR) assets and scenarios for use by NASA in research focused on extravehicular activities on the surface of Mars."
The challenge aims to populate an already-started metaverse world called MarsXR, which has now mapped 400 km2 of Mars Terrain, with realistic day/night cycles, all modeled with Epic Games Unreal Engine 5.
NASA has defined several virtual experiences as categories for this task including setting up camp, scientific research, maintenance, exploration, and blowing our minds, each one with a different purpose to fulfill.
The winners will be rewarded with a total prize of $70,000, shared across twenty individual prizes. This means that each award for every category will be an average of $6,000.
Developers respond to NASA's challenge
The challenge has already gathered a lot of attention from several groups interested in contributing to NASA's Martian metaverse, according to the Herox website. Over 24 teams and 237 innovators are contributing to the construction of the Martian simulation, which will help the agency cut costs by using a virtual reality module known as Apache to train upcoming astronauts in various experiences.
While institutions were slow in adopting virtual reality and metaverse-based apps, this seems to be changing, as both Microsoft and Meta are now diving into the VR space.
Meta had recently announced the launch of Venues in its flagship metaverse app, Horizon Worlds.
Microsoft announced last year it would integrate Mesh, an app that will replace videos with digital avatars for meetings and presentations, directly into its Microsoft Teams app.

Murtuza Merchant
Murtuza Merchant is a senior journalist, having been associated with various publications for over a decade. An avid follower of blockchain tech and cryptocurrencies, he is part of a crypto advisory firm that advises corporates – startups and established firms on media strategies.