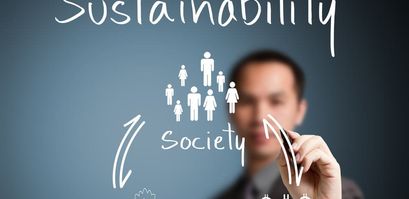 2014 Crowdfund trends: Top 20 wall-breakers of real estate investing

News Desk
Last updated 29th Jun 2022
The future of real estate crowdfunding
This new peer-to-peer game in real estate investment is an irreversible trend that is rocking the traditional banking and investment players.  With the rules and restrictions that banks and investment houses must adhere to, they will encounter difficulty in matching the flexibility of crowdfunding in terms of the amount of placement, choice of timeline and returns, and speed in transaction processing.
The success in real estate crowdfunding could escalate to other industries.  This will open windows for easier access to funds for breakthrough projects, particularly technology-driven discoveries or innovations that cause creative and irreversible disruption of obsolete and inefficient industry systems and processes.
In the meantime, here are the other 15 players in this emerging industry:
American Homeowner Preservation
These are taken from the Top 25 Real Estate Crowdfunding Platforms list found at Times Realty News.
Check out each one and see how you can break the walls of traditional real estate financing. You have the power to change the landscape of your community or city with real estate crowdfunding.