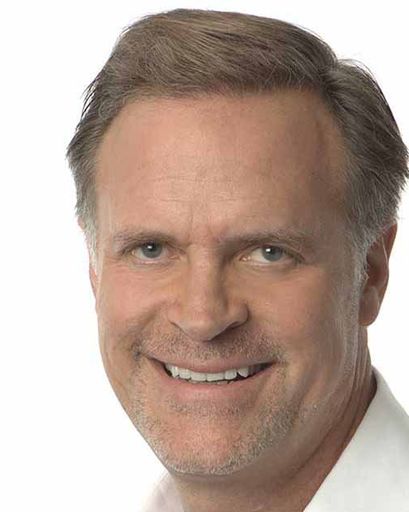 Lendified touts launch in Canada
[caption id="attachment_23263" align="alignleft" width="840"]
Aside from the numbers, Mr. Wright has other reasons to be confident about Lendified's future. Big banks find it difficult to turn sufficient profit in the small business lending space because their processes are still highly manual, unlike the high level of automation employed by marketplace lenders.
"Those legacy systems are barriers to fast and efficient loan systems," Mr. Wright said.
When designing Lendified, Mr. Wright said he looked closely at OnDeck, Lending Club and different platforms in the United Kingdom to see how they efficiently delivered small business loans.
During his research he saw the same patterns Canadian small business owners were living with.
"It's a Catch-22. They need inventory to grow, but they cannot borrow against it until they have it," Mr. Wright explained. That leaves them to borrow from friends and family and tap their credit cards.
Canadian business owners are clearly ready for a new option, and the timing is excellent because the average Canadian's banking behavior is beginning to change, Mr. Wright said. The typical view is Canadians display a much higher degree of bank loyalty than Americans do. They go to the same bank for their mortgage, business loan and RRSP.
"The environment is much more fragmented than some think," Mr. Wright said. "People are willing to move."
Mr. Wright said Lendified is busy promoting the platform by working with associations and creating partnerships in the small business ecosystsem. They focus on reaching lawyers, accountants and other centers of influence for the typical small business owner. They also identify unique niches like franchisees who have been directed to renovate their location as part of a company wide redesign.
New referrals from existing customers have also been strong,Mr. Wright added.
Mr. Wright is well aware of the talk of industry regulation in the United States and is well-qualified to properly position Lendified so it can succeed in the Canadian regulatory environment.
Educated at the University of Western Ontario and Harvard Business School, Mr. Wright has an extensive background as a CEO-level officer in international banking, most recently with Scotiabank, where he worked in Mexico, Canada and Puerto Rico.
While Canada has few rules other than truth in lending governing the marketplace lending space, Mr. Wright developed Lendified's internal governance and process controls as if strict rules were already in place.