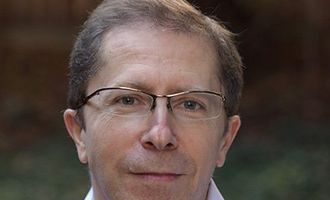 Social media conversation management a crucial customer service component
Most companies are aware of the importance of having a social media presence, but the smart ones also stay on top of how to maximize the benefits it can bring.
At the beginning many created a Facebook page or Twitter account and put out news on personnel moves, product developments and promotions. That quickly proved insufficient as customers, especially younger demographics, expected regular content. Then came corporate social media directors who maintain that relationship by adding value through providing relevant content and communicating with customers.
The next step in that evolution is conversation management software, Frank Chevallier said. Mr. Chevallier is the vice president of software products for
LiveWorld
, a provider of conversation management software, consulting and online agent workforce services. LiveWorld helps brands engage customers one-on-one in real time while delivering personalized interactions. Their SaaS platform tracks and manages dialogue, engages customers and integrates chatbots and human agents with enterprise systems.
LiveWorld recently expanded its conversation management software by including WeChat, Telegram and web chat in its list of major messaging platforms that includes Facebook Messenger, Twitter, LinkedIn and YouTube. That scope allows companies to get a more comprehensive view of a customer's brand engagement history across channels by facilitating conversations in one place via the LiveWorld interface.
[caption id="attachment_52475" align="alignleft" width="272"]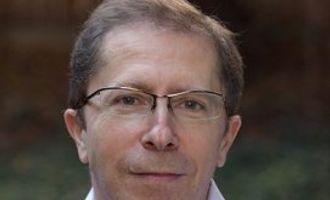 LiveWorld Conversational Engagement Platform – Analytics[/caption]
In order for chatbot technology to assume a large role in customer conversation management it needs to address two areas, Mr. Chevallier said. The first is conversational engagement recognition. Artificial intelligence and Natural Language Processing need to evolve to be able to detect more subtle intent and context so they can address more complex issues and link to previous messages.
"That is coming soon," Mr. Chevallier predicted.
The level of automation technology required so bots can help with more searches needs to increase and that technology already exists so it is also near.
The quality of chatbot conversations will improve as more customer interaction data is retained as that is useful in predicting future needs.
"What can and does work well is the solving of the data capture issue," Mr. Chevallier said. "If the chatbot asks the right questions, data can be stored for each customer such that there will be a more proactive chat the next time."