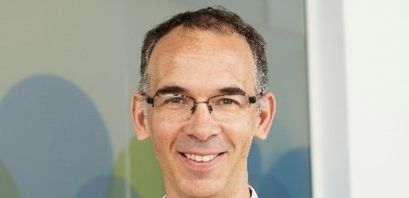 Money transfers grow thanks to institutional push

News Desk
Last updated 5th Aug 2022
New data from money transfer company Small World FS shows traditional financial institutions are playing a bigger role in money transfers.
Between 2014 and 2016 Small World FS saw a 59 per cent increase in direct bank deposits it processed during a period when all other receiving methods saw a 39 per cent increase.
Other regions saw similar trends:
South America 81 per cent ( 34 per cent for other methods)
Asia 124 per cent (48 per cent)
The growth can be at least partially attributed to efforts to encourage the use of bank accounts, especially across Asia and countries such as India.
According to the World Bank, more than 700 million people opened their first bank account between 2011 and 2014. The goal is to shave the number of globally unbanked in half to one billion by 2020.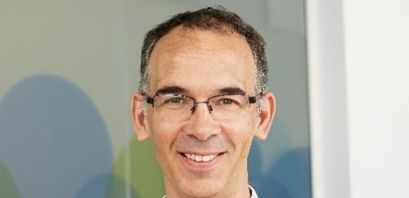 Small World FS has added new direct relationships with Sri Lankan Pan Asia Bank and two banks in Honduras: Banco Atlántida and Banrural. Such direct relationships allow for instant money transfers into accounts, thereby avoiding slower and more expensive methods.
"While our sector is preoccupied with various tech innovations, many forgot about the growing importance of banks in the process," Small World FS founder and CEO Nick Day said.
"Over the last two years, direct bank deposits have clearly outgrown other pay-out methods and this trend is set to continue. This development will define the future of the money transfer market and we are determined to remain the world leader in offering instant bank deposits."