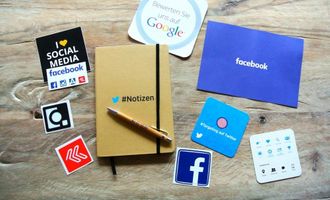 How to use social media for interior design success

News Desk
Last updated 29th Jun 2022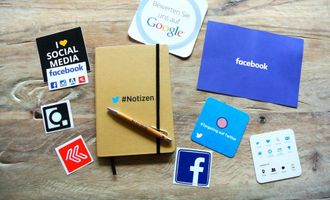 Photo courtesy
Tayloright
[/caption]
The whole role of an interior designer is someone who transforms a space into what their client wants. They have to do this on time and under budget and using images to show the quality of your work and your own creative flair is of massive importance. People will be hiring you to change the look of their home or a specific room, and if they can see examples of completed projects on social media, they are going to be more inclined to hire you.
The best thing about Instagram is that you can have people relate to you on a personal level. You can interweave your design posts with personal ones and then those who are looking for a designer can feel you are more approachable in your business.
Once you've mastered Instagram and Pinterest, you need to turn your creative eye over to YouTube. Believe it or not, you can use YouTube massively as a designer. You can do tours of the rooms you've transformed. You can vlog bites about how to choose the right fabric or colour for the size of a room. You can choose to do a tutorial in various areas of design and link your website to each video. A great way to push traffic to your site is to do a tutorial 'first half', and then push people toward your 'second half' that is on your website.
Boom – traffic.
Social media can be stunning as a way to market your business, as so much of it is budget-friendly for a small business and is ready to go for anyone at any time of day. You could pull clients at midnight if you have the right marketing strategy.